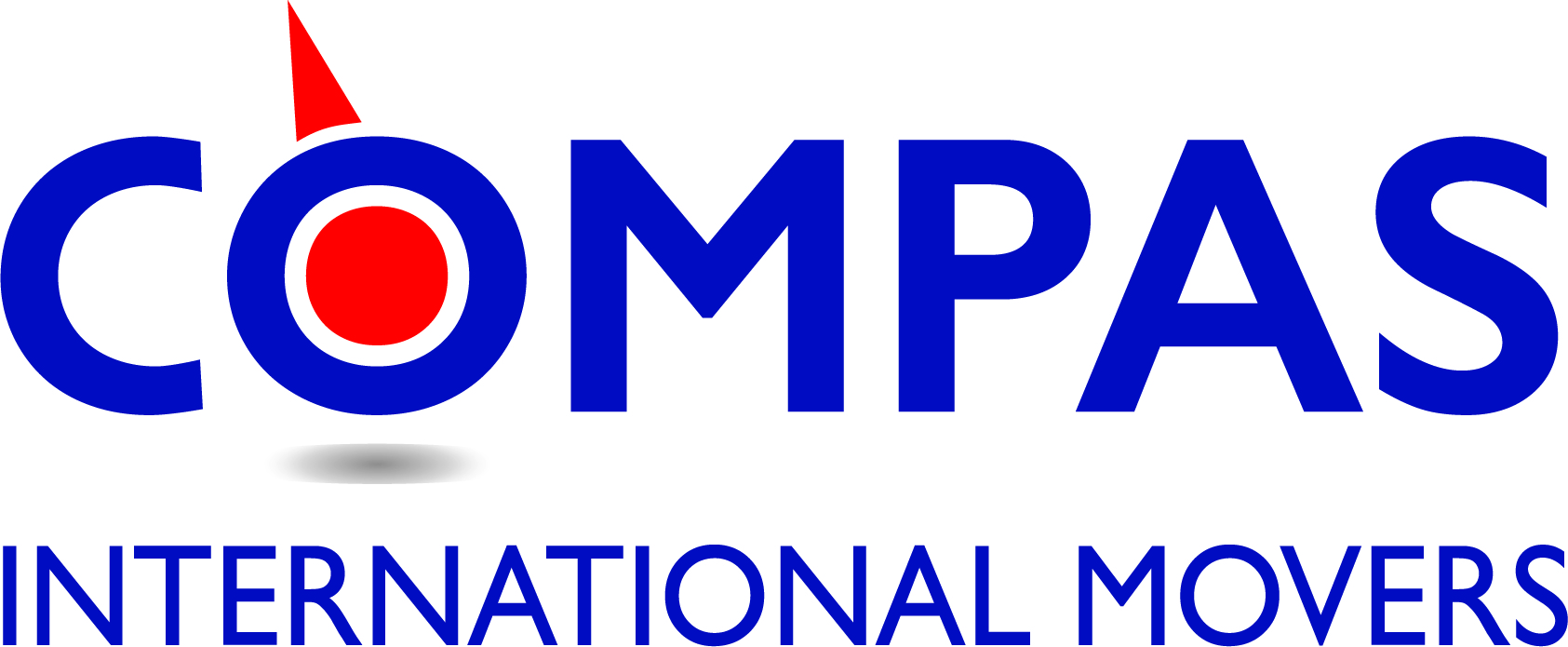 Compas International Movers N.V.
Company profile

Contacts
Erasmuslaan 30 A, 1804, Zemst, Belgium
Services
European Moving
International Moving
National Moving
Storage
At Compas International Movers we understand the strain moving can cause. We are your partner in stress-free moving. We don't just pack boxes and move furniture. Our core business is all about taking on the entire burden of your removal, to make sure that everything runs smoothly. It will feel like you are going on a holiday, and relocating your household to your holiday destination in the process, than suffering through a complicated upheaval.
Compas International Movers makes every effort to distinguish itself among international movers as a company that takes pride in giving you the most personal service and the best attention and care you could wish for. Every person faced with a removal deserves individual attention and a stress-free move, no matter how large or small the job.